All the experience you need to ensure a successful outcome
Laura Stewart of Chase Inventory Services leads a growing team of experienced inventory clerks and support staff to ensure that every inventory, check in, check out, and property inspection is carried out professionally and with complete independence.
Meet some of the team below: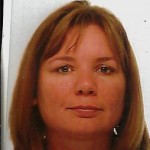 Laura Stewart
Managing Director
I joined Chase Inventory Services in 2000 and took over as Managing Director in 2001. I've enjoyed building the business up from a handful of clients to the point where we now work for well over 100 lettings agents across the South East, a growing number of councils, and, of course, a large number of private landlords. When I first started running Chase, there were just the two of us; my sister Geraldine was the only other company member. Now we have a large – and growing – team of experienced clerks but we try to maintain that sense of a family company. Prior to running Chase, I worked in banking and then at Reuters but I've always had an interest in property and an eye for detail.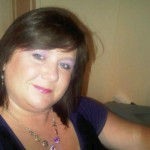 Geraldine Mulhern
Director
I have been working as a Director for Chase since 2001. Before my sister Laura joined and became MD, I worked as an inventory clerk for Chase for 18 months, learning the business and helping to establish the procedures and quality guidelines to which the company now works. Before Chase, I worked in a number of companies, usually as the Personal Assistant to higher executives.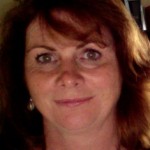 Janet Richardson
Financial Manager
Prior to joining Chase Inventory Services, I put my MBA and ICSA qualifications to use working in a variety of admin and finance roles across the private and charitable sectors. My main area of specialisation is the set up and development of financial systems and procedures. I joined the Chase team in 2004 and am both Company Secretary and Finance Manager.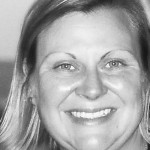 Jo Wynde
Inventory Clerk
I have been with Chase since 2006. Previously, I worked in Public Relations in a variety of sectors, including new homes and IT. I have also been a Police press officer. Working with Chase has taught me that no two days as an Inventory Clerk are ever the same! I believe in the values and integrity that Chase puts at the core of the work we do. Any spare time I have is spent with my husband and daughter and recently I have taken up running.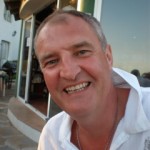 Steve Lochhead
Inventory Clerk
I came to work for Chase in 2008 after 6 years in the Royal Navy and then 26 years with the Metropolitan Police. I currently live in Croydon with my wife but we also have a small place in south Spain, which we like to visit as regularly as possible. I cover all of the Greater London area for Chase – and even beyond in some cases! I travel everywhere by motorcycle as it makes access to Central London easier. As I've loved motorbikes all my life, what could be better?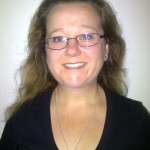 Alice Vatcher
Inventory Clerk
I started out in the residential letting industry in 1994 an have worked for a number of companies in that sector, ranging from small independents to large corporates. I am ARLA 1 and ARLA 2 qualified and have a good knowledge and understanding of the industry and associated legislation. When the chance to join Chase came in June 2009, I jumped at it. Living in South West London, I generally cover the SW & SE areas of London but have been known to go further afield. I enjoy the challenge of the job and the variety that each day brings.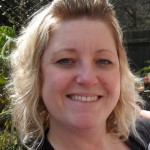 Gemma Armstrong
Inventory Clerk
Coming from an administration background – working for an examination board for 7 years – I decided a change of career was ideal. I have been working for Chase since 2009 and feel I have steadily built up a client base that keeps me extremely busy. I deal with all types of property and meet people from all walks of life, which is what makes my job interesting and challenging, as you never know what tomorrow will bring.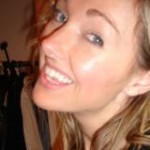 Lisa Caroline
Inventory Clerk
I started working with Chase Inventory Services in early 2003. Before my switch to becoming involved in the world of property, I had spent most of my working life in the travel industry.

Graham Stewart
Webmaster and IT Support
I've been working in IT since 1986 and with the internet since before the time of web browsers. I became involved with Chase shortly after Laura became Managing Director and have been running the web site and supporting the back end admin functions since then.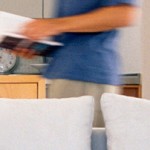 Sue Albertella
Inventory Clerk
I've been working for Chase since November 2004, concentrating on the Central London area. Previously, I worked in property management and then lettings for a short while. My life before property saw me spend many years in financial public relations and advertising.
(Photo coming soon.)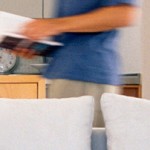 Inventory Clerks
Rebecca Watson
Claire Wilson
Rebecca Watson
Claire Wilson
Greg Rose
Photos, bios, and more clerks coming soon.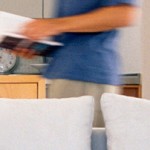 Inventory Clerks
Rebecca Watson
Claire Wilson
Robyn Ewen
James Wright
Kerry Harris
Photos, bios, and more clerks coming soon.